SIGN UP
first, let's check you qualify.
MAN v FAT Football is a weight loss programme for men with a BMI of 27.50 and over, enter your weight and height to calculate your BMI and check you qualify. If you qualify, you'll also be asked to read and abide by our Health Responsibility Statement before your registration can be completed.
Weight
kg
Please enter your weight
Height
cms
Please enter your height
Date of birth
The date you have entered is invalid
your bmi is |*BMI*| which is in the healthy range.
This means you don't qualify for MAN v FAT Football.
But that doesn't mean MAN v FAT can't help you! We help men with weight maintenance and healthy lifestyle advice too. Visit manvfat.com for tips, inspiration and advice on staying fit and maintaining a healthy weight.
MAN v FAT Football is a weight loss programme designed exclusively for overweight men who want to lose weight and improve their health.
If you are over 16 you may find some of our articles and information of interest – these can be found at www.manvfat.com
your bmi is |*BMI*|. you qualify to play.
You're on your way to joining like-minded men, tackling their battle with fat. To kick off, tell us a little about yourself.
First Name
Please enter your First Name
Surname
Please enter your Last Name
Phone
Please enter your Mobile number
Email Address
Please enter valid Email Address
We will use this to contact you
Ethnicity
Please select your ethnicity
Processing Please wait...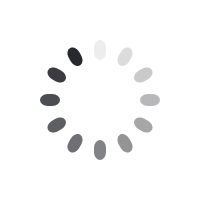 HI |*PLAYERFIRSTNAME*|. Let's find your nearest clubs.
We've got clubs all over the UK. Let's find the one that's the best fit for you.
Postcode
Please enter your Postcode
there are clubs in your area.
choose the one that works best for you.
A sign up deposit is required at the next stage.
Processing Please wait...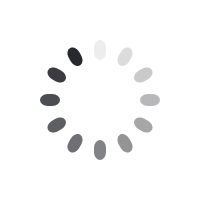 last things to check before payment.
You are almost done!
Please confirm terms and conditions and click here to read health responsibility statement
Processing Please wait...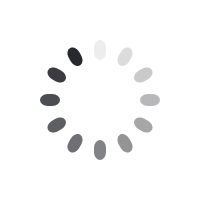 Processing Please wait...
redirecting...